Showing: 21 - 22 of 22 RESULTS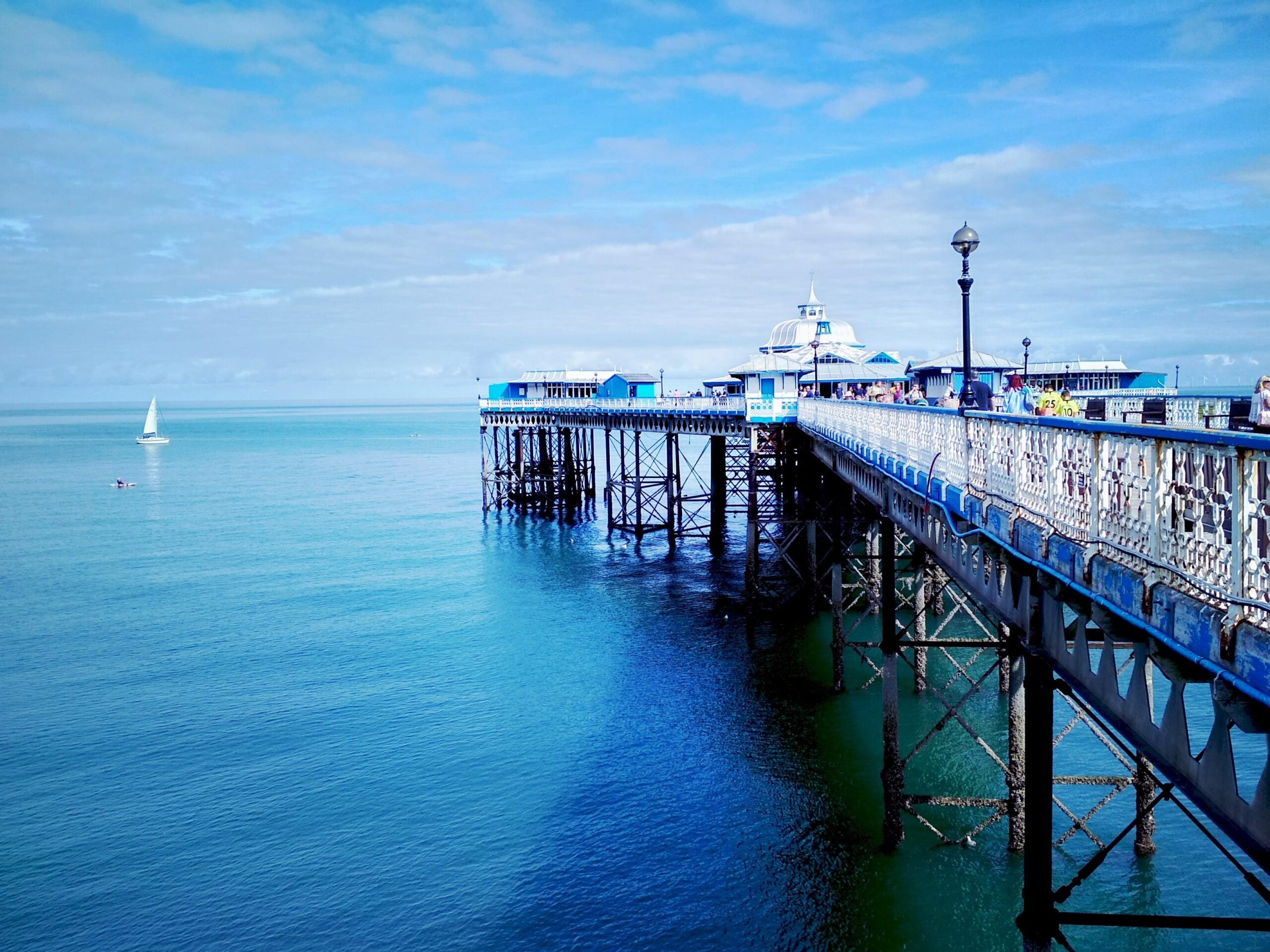 Llandudno has an unsuspecting tie with Alice and Wonderland. Follow bookish trails around this seaside town and see the sites!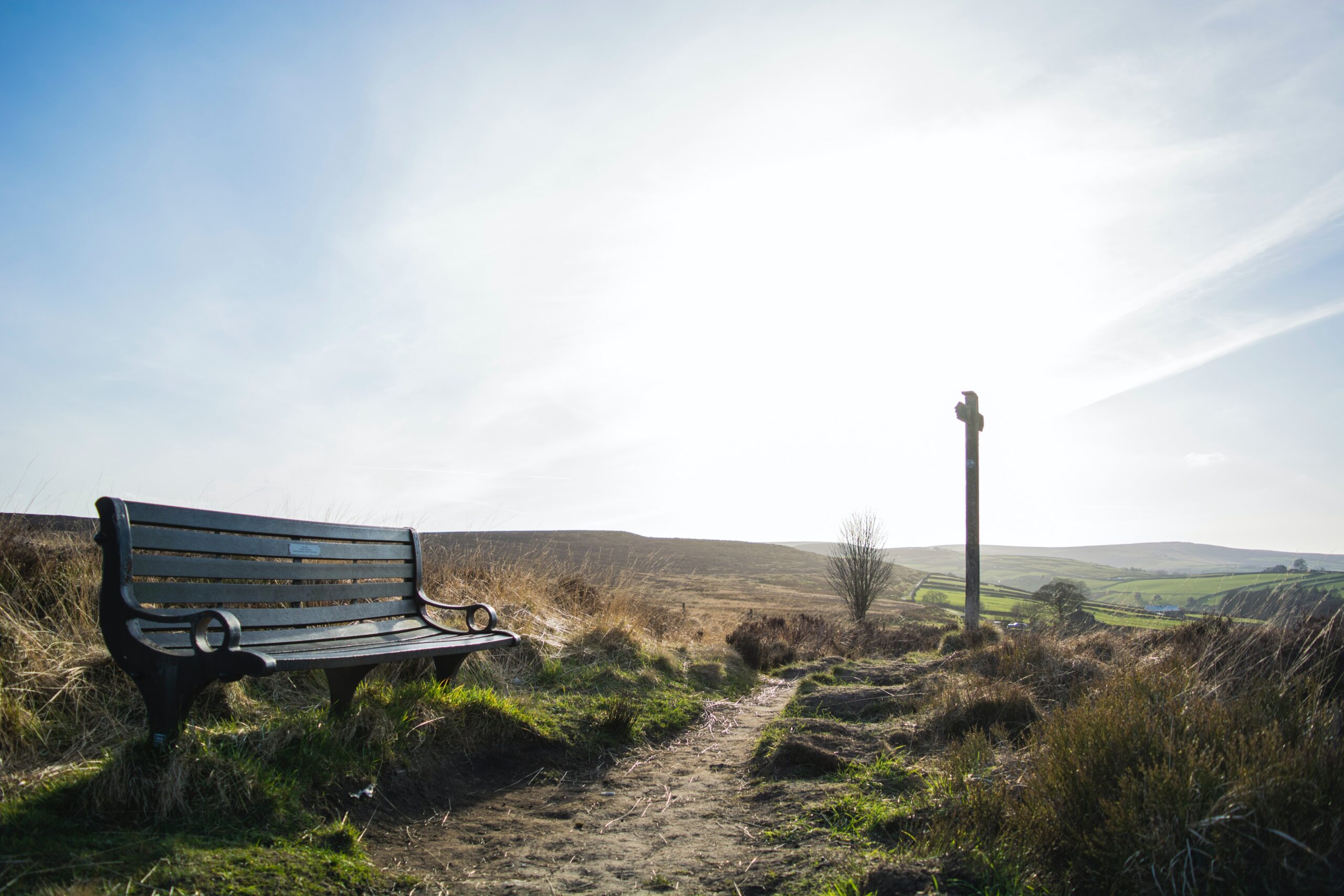 Visit Haworth in West Yorkshire and step into the pages of a classic Brontë novel. While you're there, take a ride on a steam train!