Showing: 1 - 3 of 3 RESULTS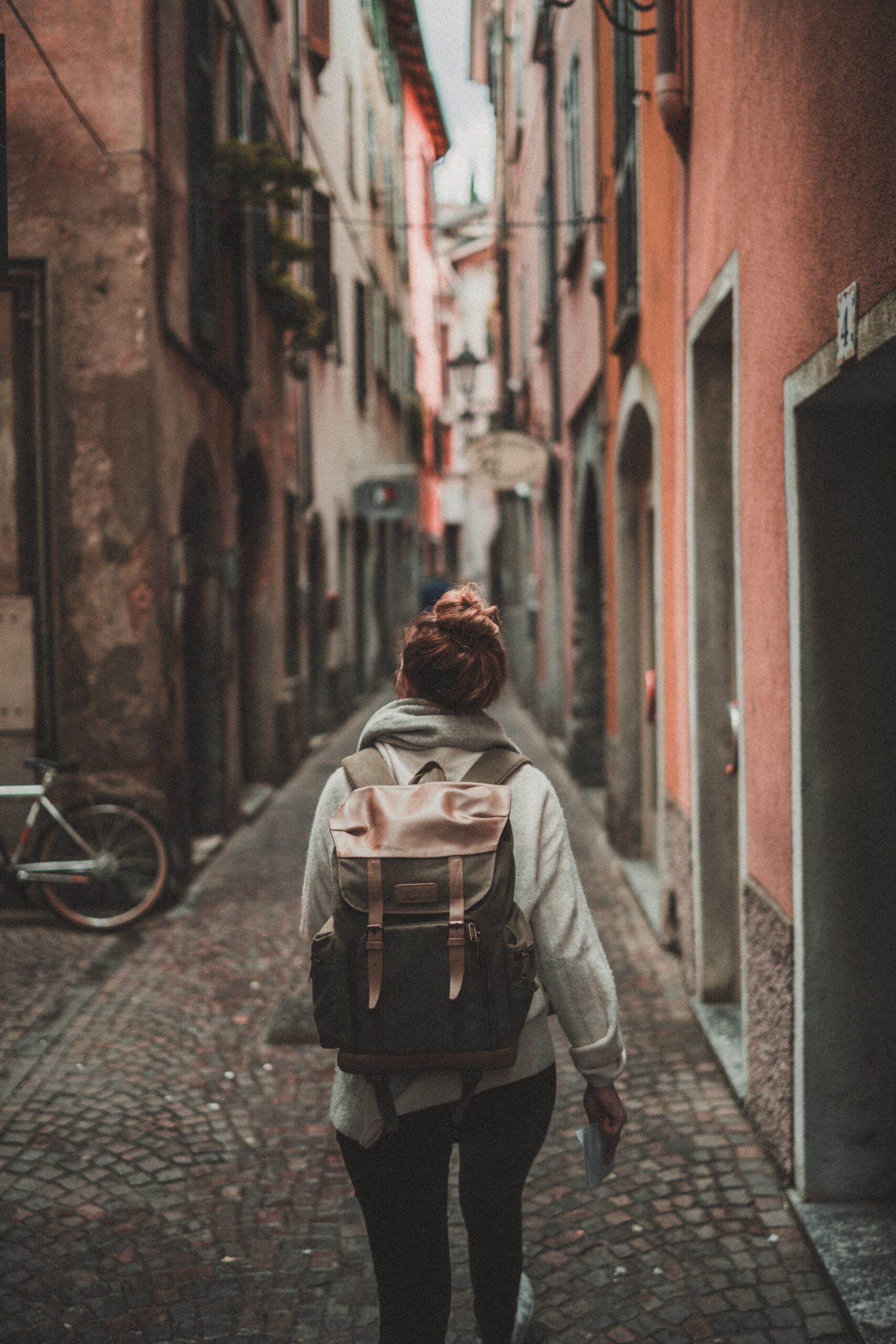 These travel essentials for solo female travellers will help you feel safe when you're out and about exploring somewhere new.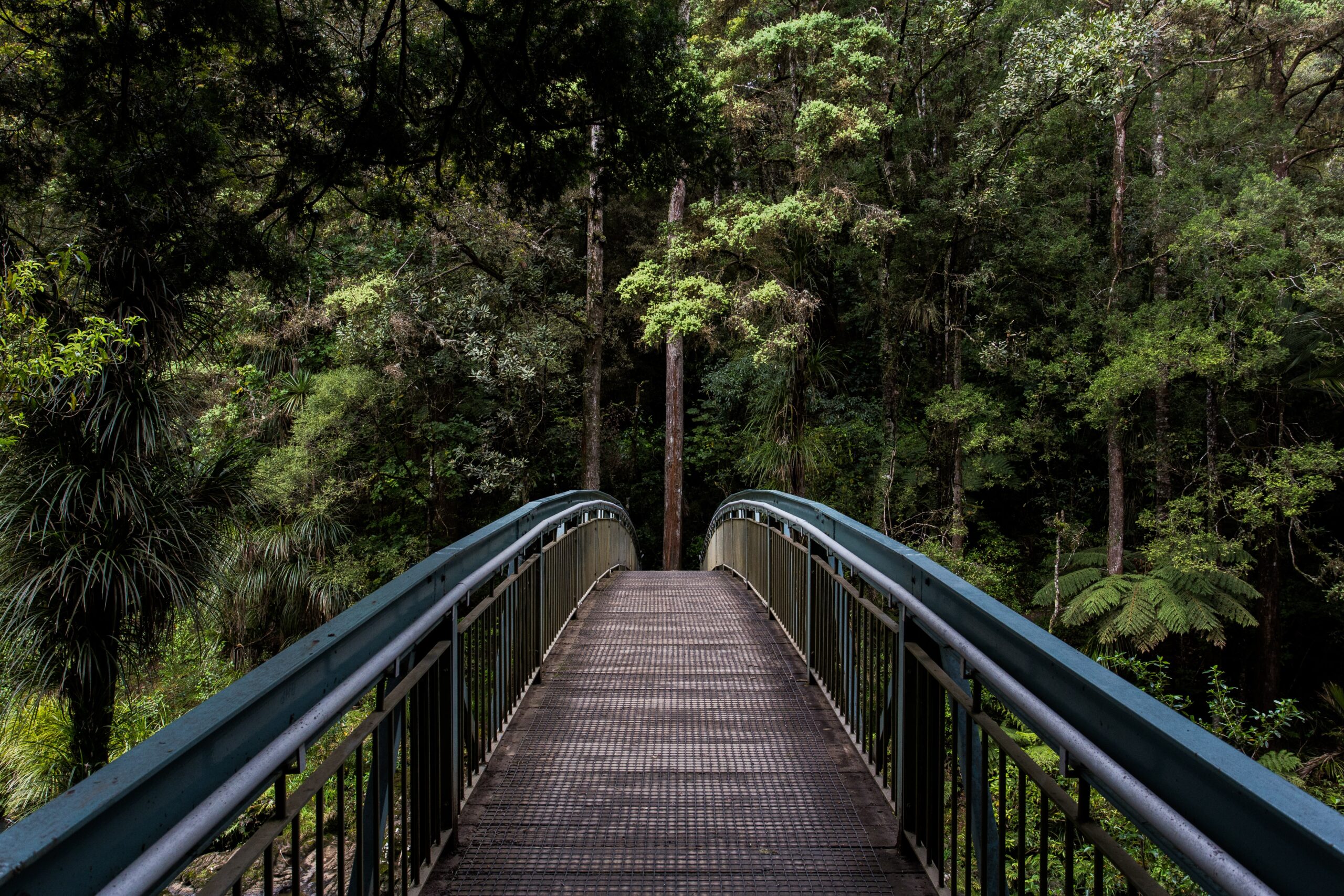 Whether you're travelling alone, with family, or friends, consider making some eco friendly swaps to your travel essentials for a more earth conscious trip. 1. …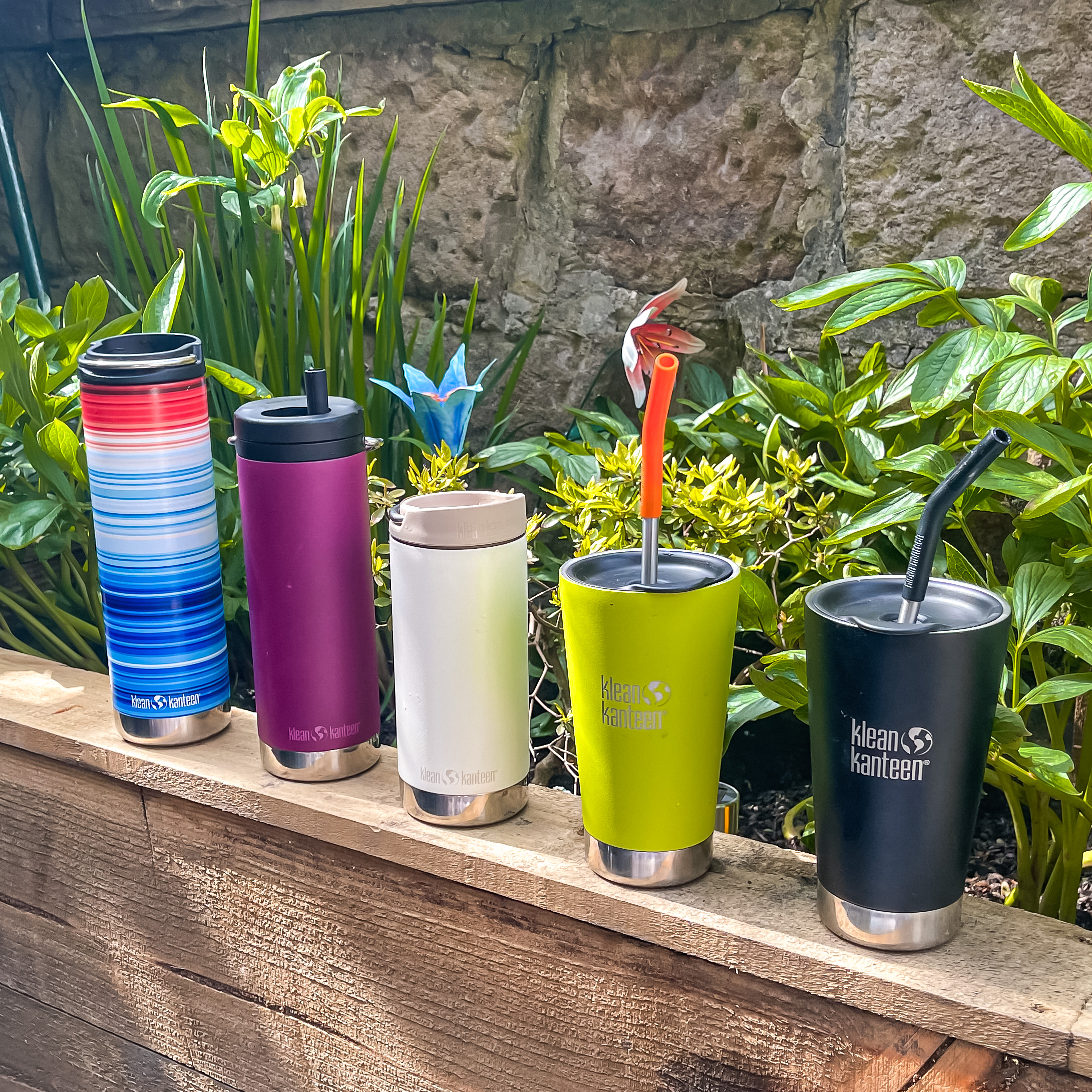 Grab yourself a Klean Kanteen and marvel as you never have to drink a lukewarm tea or coffee ever again – hooray!